Food Store & Deli in Parshall, ND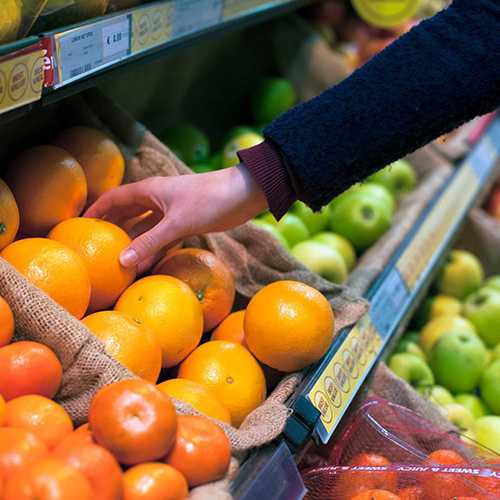 Parshall Food Pride, Inc. is pleased to welcome shoppers from throughout Parshall, Wabek, Prarie Junction, and New Town, ND. We work hard to stock our shelves with everything you need, at unbeatable prices. Our discount food store is home to a full selection of grocery items, a full bakery and a fresh deli with ready-to-eat, grab and go food. We also have an excellent selection of low-priced tobacco products for sale. Stop on in today!
Groceries
We continuously stock the staples you're looking for. From canned foods to boxed cereals, baking supplies to chips and snacks, you'll find what you need for the next time you go grocery shopping. Everything is affordably priced and we have the name brands you trust for delicious foods.
Bakery
In the mood for cookies and pastries? Need for buns and rolls to go with your grilled favorites? Picking up a cake for a birthday? Our bakery is the one shoppers visit when they want fresh-baked breads, pastries and other desserts. From special occasions to simple snacks, our treats will put a smile on your face.
Deli
Running behind and need to pick up something fresh for dinner? Our deli has grab-and-go food ready and waiting for you! From lunchmeats and sandwiches to deli salads and cooked favorites, there's something for everyone. Stop in and let us know what you want and how much, and we'll slice it, scoop it and serve it up fresh.
Tobacco Products
Looking for the best selection of tobacco products at the lowest prices? You'll find it here! We have name-brand cigarettes by the pack or the carton, as well as cigars, chew and cigarillos in many varieties.
Find What You're Looking For
Whether it's grocery day or a stop for one or two items, Parshall Food Pride, Inc. welcomes you. We're easy to find on Main Street in Parshall, ND and always make sure our shelves are stocked. Need something in particular? Contact us on our website or give us a call at 701-862-3125 to see if we carry it.